Flavors
Taste the delicacies of the South West
Nature
 Discover over the water, fauna, flora and heritage
Relaxation
Luxuriate in the Nordic bath
Flavors
Taste the delicacies of the South West
Nature
Discover over the water, fauna, flora and heritage
Relaxation
Luxuriate in the Nordic bath
44 l'Ecluse, 47430 Le Mas-d'Agenais

44 l'Ecluse, 47430 Le Mas-d'Agenais
ABOUT US
A modern barge in the heart of Garonne
A stroll in Paris, crossing the Pont des Arts and under our feet spins a cruise ship. That day was the starting point of our project: invest in a barge to reach our native South-West and make you discover our region in a different way.
After months of searching between France and the Netherlands via Belgium, we find our boat in Harlingen, a beautiful port city in the North of Holland. This is a Luxe Motor from 1925, a typical Dutch barge with beautiful curves.
Our boat then named WB4: Waterboot 4, delivered fresh water to the cargo ship in the port of Ghent in Belgium.
After years of work to transform it into a boat that can accommodate you in the best conditions: "Wakaï" was born.
We sailed for almost 6 months from Harlingen to reach Mas d´Agenais. We have traveled thousands of kilometers between inland seas, rivers and canals, crossing hundreds of locks, tunnels, bridges and canal bridges. We discovered exceptional structures such as the historic lifts of the Canal du Center, the Strépy-Thieu funicular lift which allows you to cross a vertical drop of 73.15 meters, not to mention the magnificent Pont Canal d'Agen, the second most canal bridge. along France, entirely built in freestone.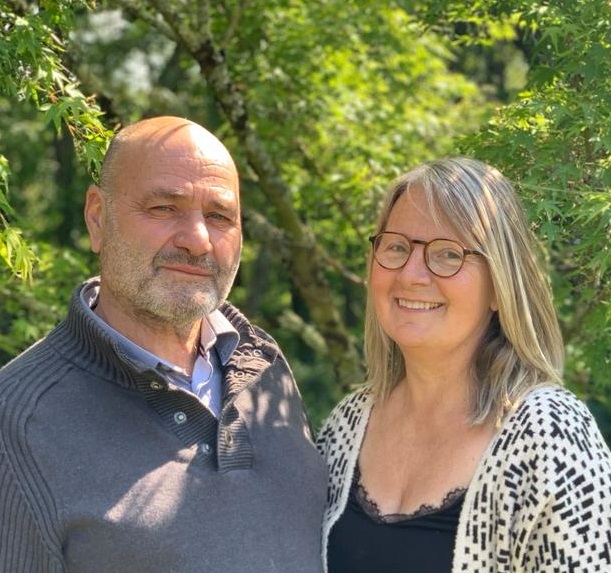 We are now looking forward to offering you a unique adventure between relaxation, nature and flavors aboard Wakai. We are waiting for you to create exceptional moments with you. See you soon
Véronique & Jean Michel 
Discover
The Cabins
From 2022, we will welcome you in 3 comfortable cabins:
Cruising from mid April to the end of October
In guest rooms the rest of the time.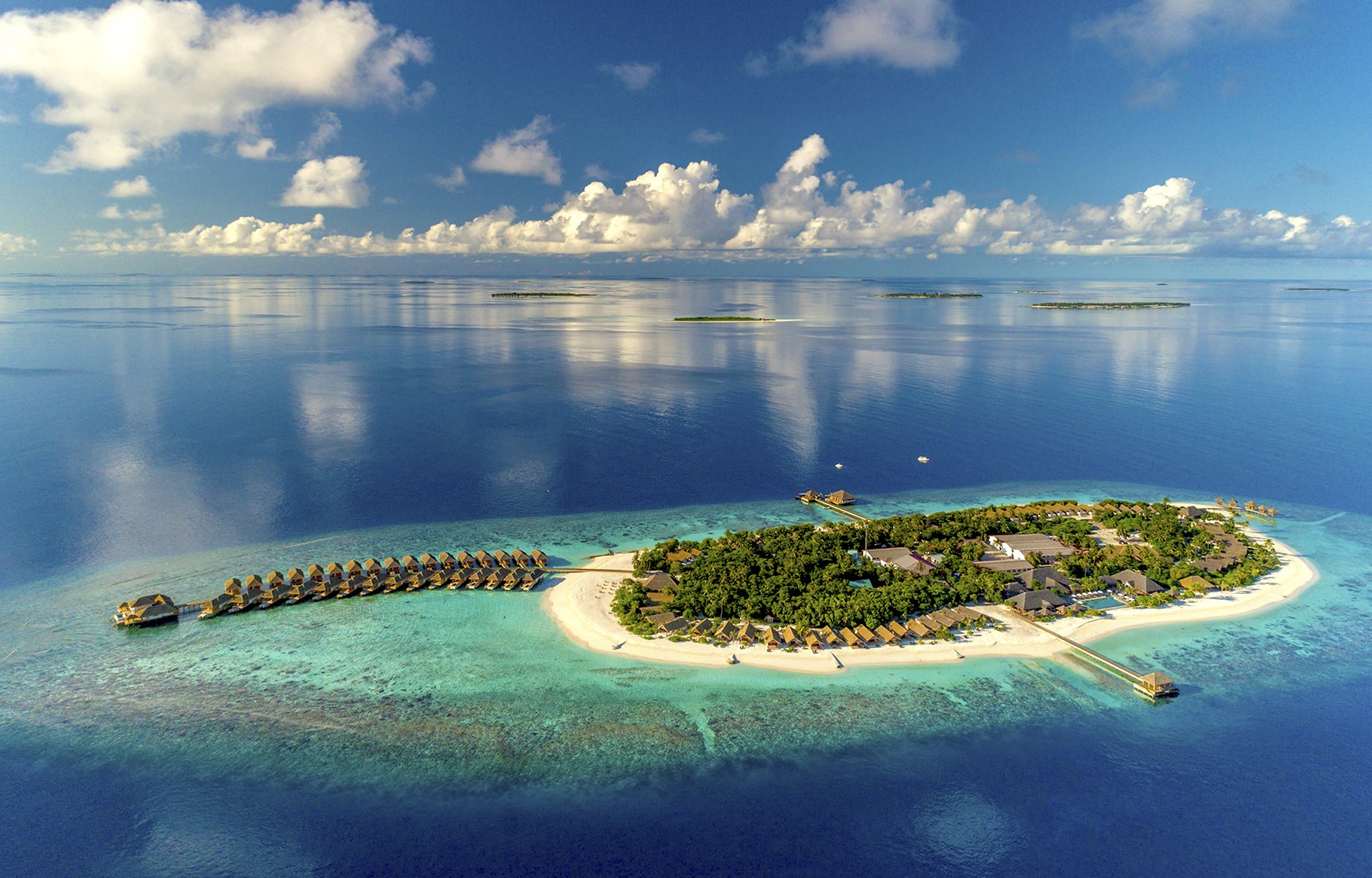 Cabin "Ti Lagon"
After a day spent in the green setting of the canal, fall asleep facing a lagoon.
Shower room with private shower and toilet
A double bed 140×190 & a child bed 75×150
Daily breakfast included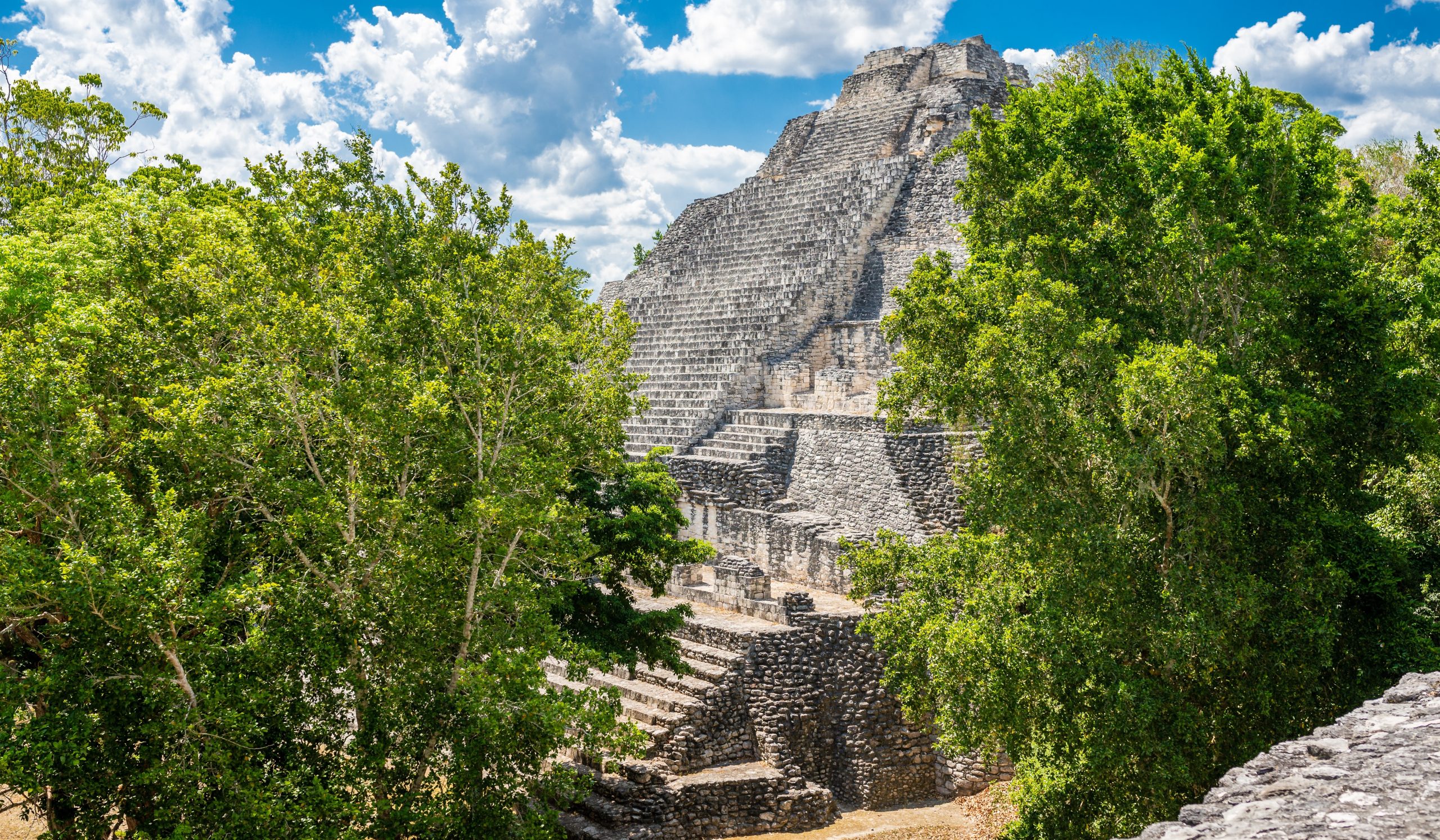 Cabins "Calakmul"
Dream about new adventures in the world of a Mayan temple.
Shower room with private shower and toilet
A double bed 130×190
Daily breakfast included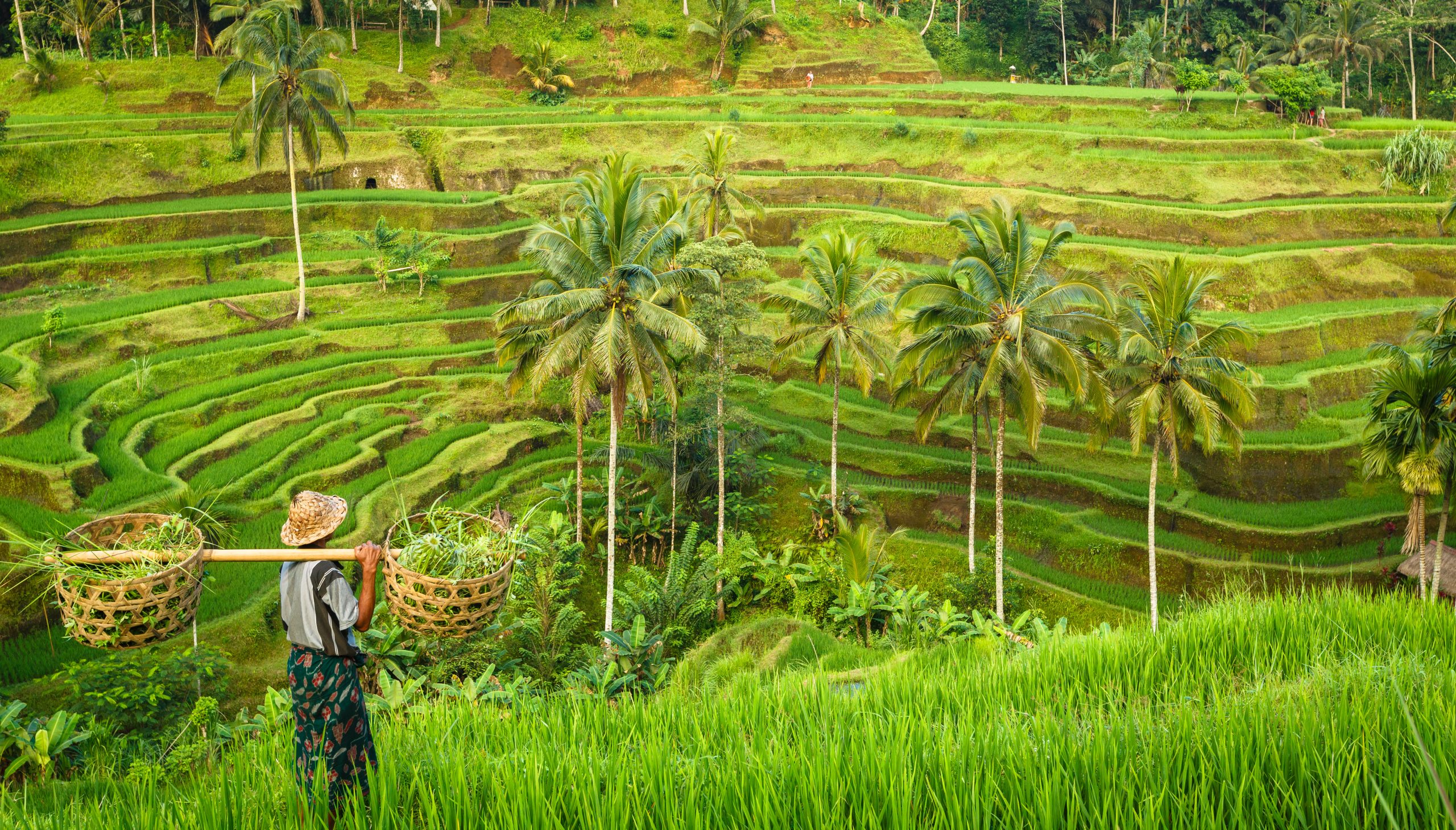 Cabins "Banaue"
From the green of the plane trees to the green of the rice fields, all you have to do is reach your cabin.
Shower room with private shower and toilet
Twin beds 90×200 or a large double bed 180×200
Daily breakfast included
Discover
Cruise
Embark for one to several days in "Cruise" or "Gîte navigant" formula.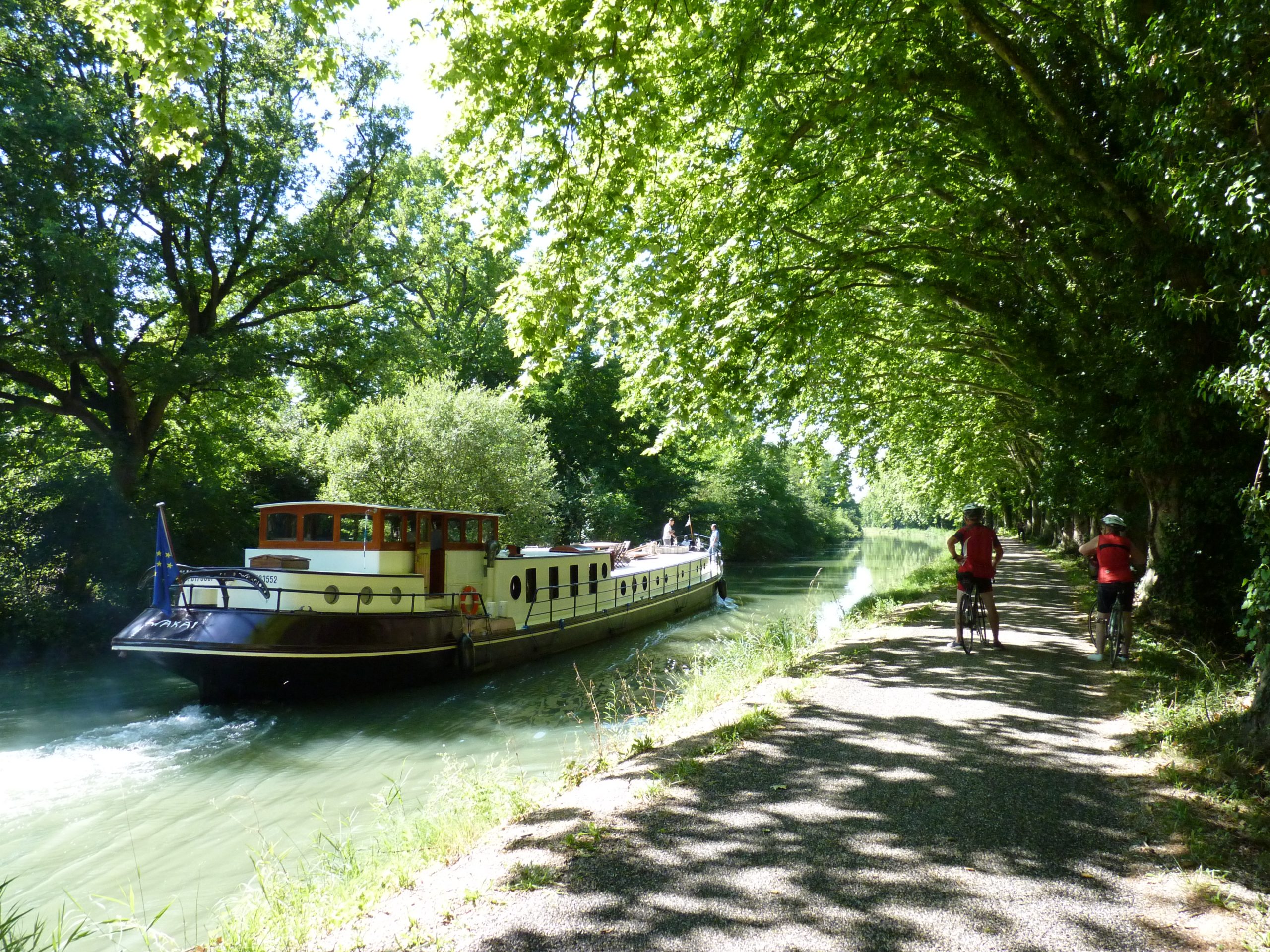 Cruise
Embark aboard Wakaï for a cruise to discover the Garonne Canal and its wonderful heritage. Relax in a natural environment: the majestic plane trees, the fauna and the Garonne will punctuate your stroll along the water.
So that your cruise is synonymous with relaxation and well-being, we take care of everything according to the chosen formula: half-board, full board or all-inclusive.
During the 2021 season, you will be accommodated ashore in guest rooms. We will welcome you on board from 2022.
Services included:
Your welcome and return transfers from / to the nearest town
Your meals and drinks (depending on the option chosen)
Your excursions
The provision of electric bikes
Use of the Nordic bath
Price per day and per person from
190€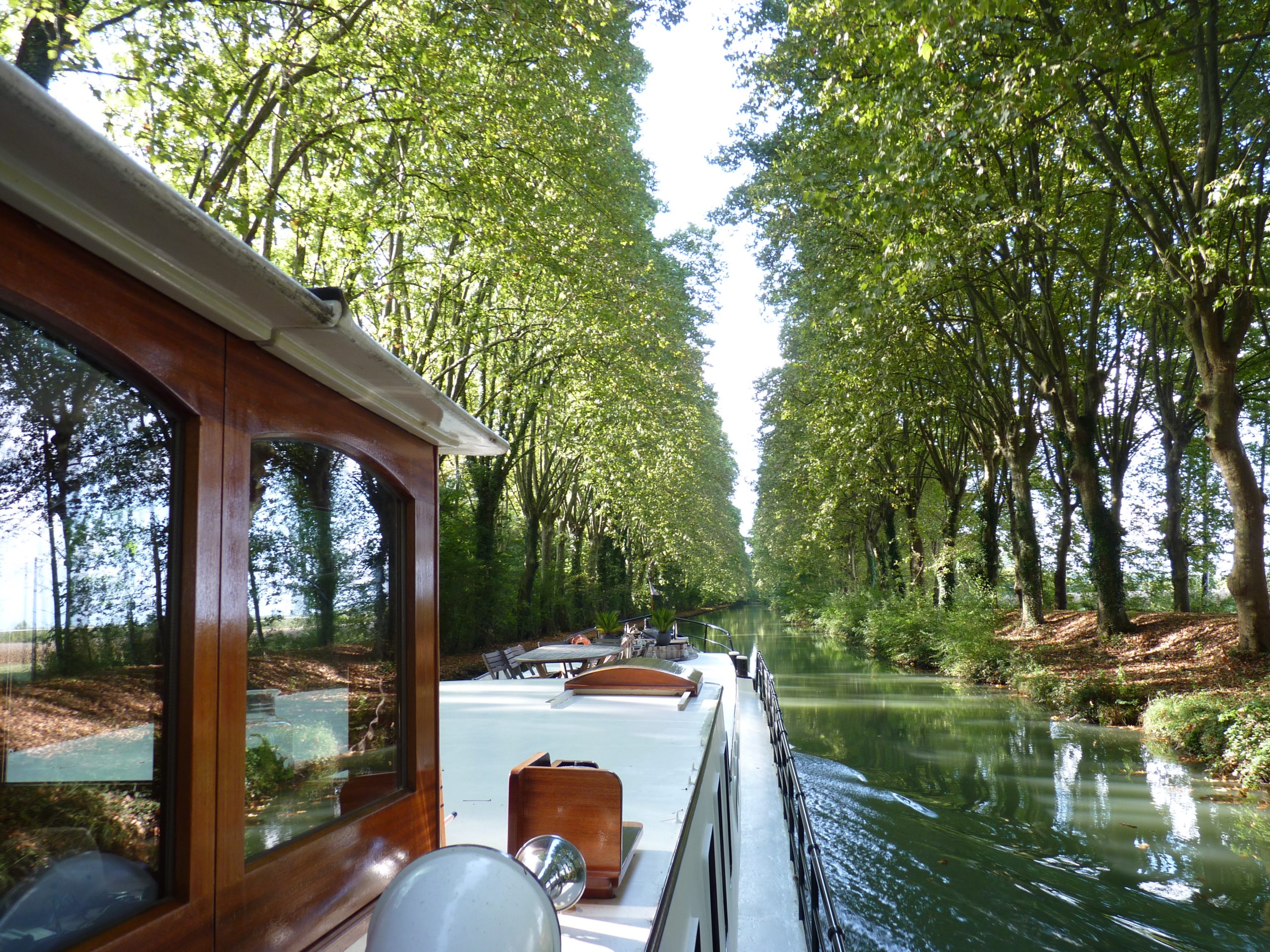 Navigating cottage
This formula allows you to enjoy all the comforts of the barge in complete autonomy. The Wakaï crew ensures the navigation according to the chosen route. An equipped kitchen is at your disposal to prepare your meals. If you do not wish to cook, we will indicate you restaurants or we will put ourselves in the kitchen to make you discover the local flavors. We will also advise you on the essential visits of the region.
You will be accommodated in guesthouses on land for the 2021 season. We will welcome you on board from 2022.
Optional with supplement:
The transfers
Meals and drinks (except breakfast included)
Excursions
Rental of electric bikes
Use of the Nordic bath
Price per day and per person from 
120€
itinerary
Here are some examples …
Cruise
Cruise the Canal de Garonne on a barge offering maximum comfort. On board, the captain and his crew will do their utmost to make your stay unforgettable!
Navigating cottage
Want to stop? The crew will put together your itinerary and a tailor-made excursion program with you!
Event
For any special occasion, we are listening to your request to organize a private cruise.
Itinéraires
Itineraries
Discover some examples and know that we can establish any à la carte program based on 6 people minimum.
Come join us on board, we reserve you a natural and warm welcome. Enjoy a great moment of relaxation, to the rhythm of the water, time will freeze for you.
Information
Complementary
Nordic Bath
Luxuriate in the unique Nordic Bath of the Canal des Deux Mers. On request, 24 hours in advance, it will be heated with wood at 39 °.
Free Wifi
To stay connected throughout your stay, we provide you with a free connection.
Cabin Comfort
The cabins are equipped with all the comforts necessary for your well-being. Organic products are made available to respect the environment.
Furnished Terrace
Enjoy the natural setting and the tranquility of the canal from the terrace furnished with chairs and deckchairs.
Electric Bikes
6 electric bikes are on board to allow you to walk along the canal from the greenway.
Free Parking
Near the barge, moored at the Mas d'Agenais, you have free parking.
Arrival and Departure
For cruises lasting 7 days / 6 nights, embarkation takes place on Saturday from 3 p.m., first service: dinner, and disembarkation takes place on Friday after breakfast.
For cruises of less than 7 days, the times are mentioned in the program that was given to you.
Payment Terms
– A deposit of 30% of the price of the cruise must be paid when booking.
– The balance of 70% is payable 90 days before the date of departure.
Please refer to our "General Conditions of Sale" on this site. When booking, they must be accepted by the customer.
VISIT THE GARONNE CANAL IN STYLE
We are waiting for you !
Know that each cruise is unique.